Why Buy Your Super-Automatic From ESI?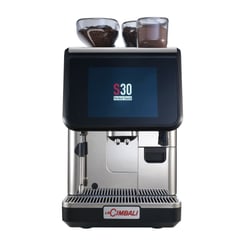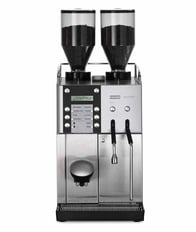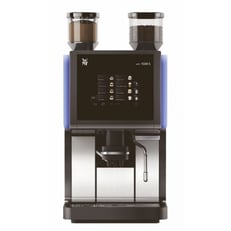 Most machines are sold only through authorized sales and service companies who are focused on specialty coffee, thus guaranteeing warranty and quality aftermarket support. ESI has been selling and servicing super-automatic machines for nearly two decades with hundreds of units installed and making perfect espresso today. To learn more or for a competitive bid on your equipment needs contact us today.
For more information on super-automatic espresso machines choose the La Cimbali models below or download our Super-Automatic Buyers Guide.